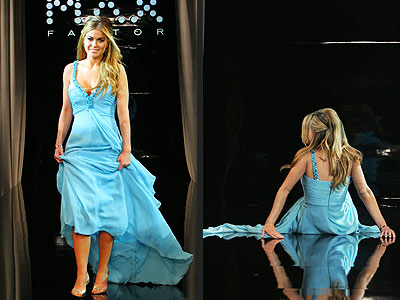 The Hollywood NOTE Foundation is a 501(c)3 Non-Profit organization. The NOTE Foundation was founded to further promote, expand, contribute and disseminate information of those global philanthropic endeavors of Hollywood celebrities, charities and corporations.

The four abbreviated letters that comprise the title of the foundation, NOTE, define the inspiration and represents the intentions Hollywood has so boldly accepted on its behalf: Not On This Earth.

Not On This Earth: should people go hungry

Not On This Earth: should disease kill

Not On This Earth: should a child be without a parent

Not On This Earth: should a person be without a home

Not On This Earth: should our environment be exploited

The Hollywood NOTE Foundation is celebrating Hollywood in making an important difference in the philanthropic world through its' annual Change the World Humanitarian Awards www.changethewordawards.org, honoring Celebrities and Hollywood power players. Through it's Awards ceremony, the Hollywood community is notably recognized for their personal efforts to aid in the cause to change the world as it exists today and dedicated to giving thanks to the Power of Hollywood.

Each award recipient, as chosen by the foundation, is presented with a prestigious Award of NOTE and given the opportunity to appoint a grant or contribution from a major percentage of the fundraising efforts of the Gala ceremony and broadcast, in honor of their name and to a charity of their choice. This perpetuates the spirit of philanthropy within receiving the honor. Both the Honoree and the benefiting charity will be recognized in all media relative to the awards ceremony to further advance the plight of both the individual and their deserving cause.